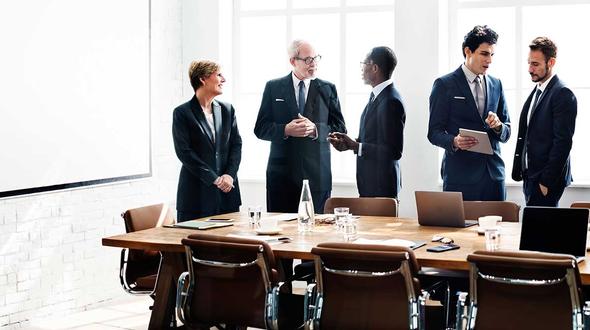 Our Mission
The Petrocelli Financial team has one goal that drives us: To over deliver on every promise we make to our clients. It is the driving philosophy behind our team and all that we do. As a result of this single goal, it is our mission to provide our clients with unparalleled expertise, knowledge and service.
Expertise
Our team must be qualified with regard to all aspects of the industry and the trends. The industry expertise is integral to help forecast and strategize with our clients for today and their future.
Knowledge
Our team must be knowledgeable about our clients. By understanding our clients' needs and goals, we build the proper customized programs and the most practical and efficient processes for them.
Service
Our team must provide constant support and dedicated service to all of our clients. Excellence in Service has been our hallmark since 1979.
How We Help
Our custom financial solutions help you protect the life you've built and create a secure, meaningful future. Whether you're looking for a specific service or you need comprehensive support, we'll work with you to identify the best resources to help you accomplish your goals.