Community Involvement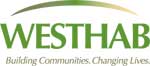 Bob is the First Vice Chairman on the board of Westhab. Westhab is a nonprofit organization that provides youth programs, community centers and affordable housing to underprivileged people in Westchester County, NY. Since 1981, they have helped over 5,000 homeless individuals and families move into their own apartments.
Community Impact Grant for Westhab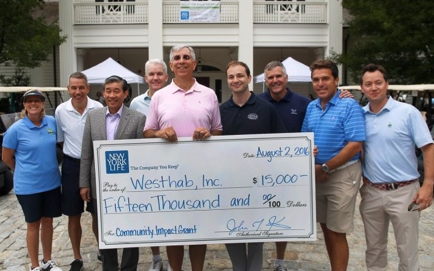 Chairman's Council Agent, Bob Petrocelli, Jr., Manhattan Office, was recently honored by the nonprofit Westhab for his more than 20 years of service to the organization. Westhab provides housing and social services for homeless and low-income families throughout Westchester County and the Bronx, N.Y. Petrocelli, who serves as the First Vice Chair the charity's board of directors, was recognized at Westhab's 13th annual golf outing at GlenArbor Golf Club in Bedford, N.Y.